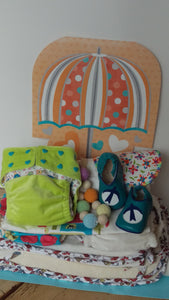 Our Orethic Gift-card is a practical ZERO-WASTE option for those wanting to give or receive items that they really need or like instead of things that they would never end up using.
This is a conscious step towards avoiding unwanted presents going into landfills or donated to charity. Only during Christmas around 10$ billion dollars are spent on holiday gifts that would never be enjoyed by anyone. Let alone the Planet!
Available for all budgets, this is a common sense and long lasting appreciation approach to sharing love with your friends and family!
It can be used to buy any product available in both our websites:
            www.orethic.com  /  www.eco-etico.com